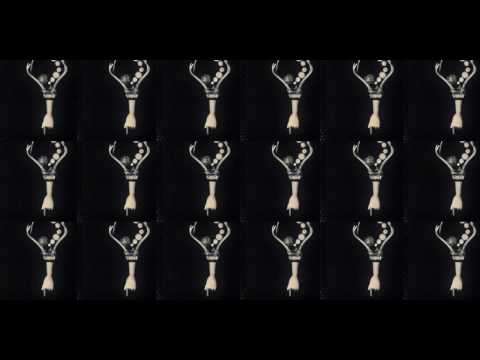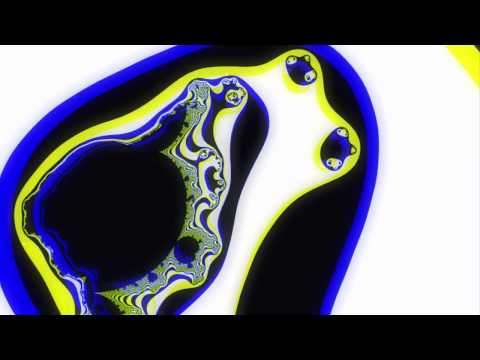 :'D so happy mostly because I will now listen to music all day like I want to
Getting past due paychecks while being lazy is probably the best feeling ever. Till I start this whole working thing again soon. I just wanna play video games and get paper, forever!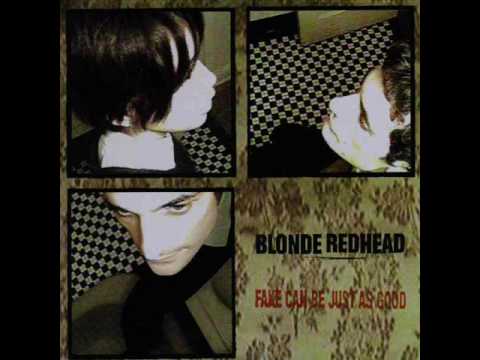 Its nice to grow. Its nice to live. Its nice to love. Aint it nice to know what it means to live? Isnt it nice to be anything at all?
Im getting nervous and tingly 
Escapades in Melody: Just thoughts →
I recommend this for good reads. thoughter: to further the advancement of the conscious inclination. No blue collars, no white collars, no collars at all except at the neck of a collective individual, with a luke-warm tie fastened on. Who rummages through stars these days, of all days? If you knew illusion was calling, would you answer?..  
psychedelic-tranquilitea-deacti asked: mew!♥
Sufjan Steven lives in Brooklyn…. and the stalking begins!
My eyelids are heavy but under them, eyes continue to dance. To carry, to carry all that is well in spirit to my dreams. 
twrecksz:
psychedelic-tranquilitea-deacti asked: o_o is that good or bad.
psychedelic-tranquilitea-deacti asked: This made me think of you: Untranslatable word number 13. Wabi-Sabi - (Japanese) – Much has been written on this Japanese concept, but in a sentence, one might be able to understand it as "a way of living that focuses on finding beauty within the imperfections of life and accepting peacefully the natural cycle of growth and decay."
5 tags
I suddenly went to super happy mood. Get to see some of my favorite artist these coming weeks and then The Gang comes over for new york fun for a month and a week! Found a bunch of new artist I now love, discovered a lot of good anime movies, Bought a bunch of stuff I wanted, and getting my nips pierced this monday. :') life can be so beautiful. Also my hair smells like candy :U weoeoeo
http://www.youtube.com/watch?v=eFKYHVfD2Zw  This will always be my favorite While stoned song, even though it poorly reflects my taste in music. (gotta be that b-ass and that reverb. ah yea) 
I feel like I was much more poetic when I was doing hard drugs or maybe it was the underlining depression that I always carried around my neck. Either way, I should start writing again.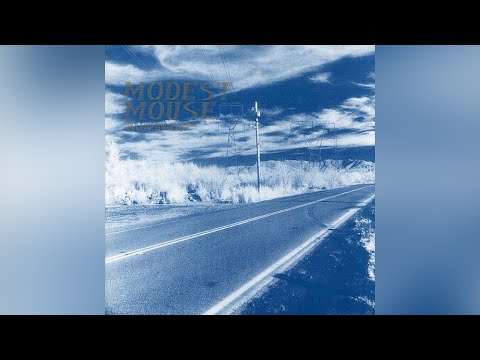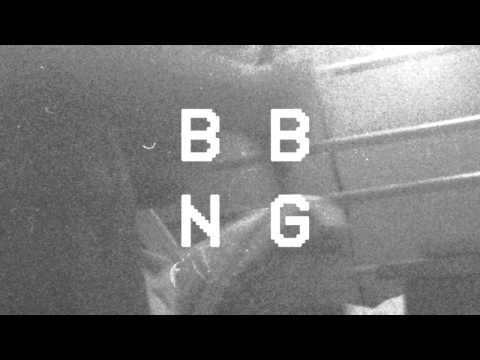 Despite much fright I take my flight guided by a might a grab at connection that cant be dissected and then digested The possibility and probability slim   and now we persist attached in a mist and found a meaning to exist   Hidden symmetry who could have seen? is now all that is known words I say  my own atone   path is clear from this light we smear our journey to our own